Die peinliche Website
Ihr Unternehmen hat bereits einen Online Auftritt, aber die Webseite ist inhaltlich und technisch veraltet? Es fehlt ein durchgängiges Design. Die Besucher finden sich nicht zurecht und verlassen die Webseite innerhalb der ersten 20 Sekunden. Einige Links funktionieren nicht. Die Verbindung zur Website ist unsicher.
Viel zu oft habe ich das bereits gesehen. Nicht jeder benötigt ein zu Tode optimiertes Design und einen Web Auftritt wie Apple, Tesla und Konsorten. Bisschen einen Anspruch an Professionalität schadet dann aber doch nicht.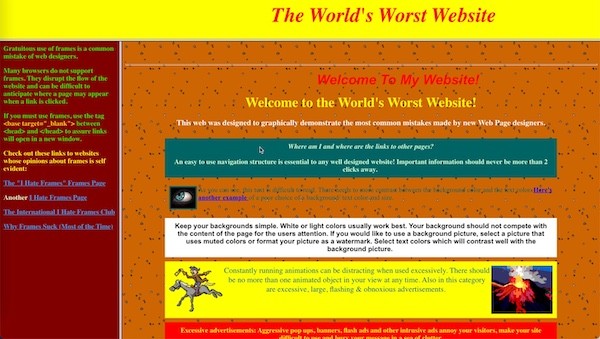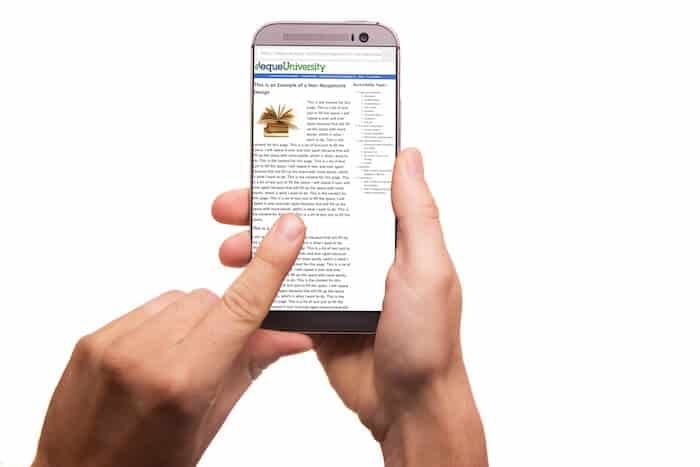 Die Webseite die am Handy zum … aussieht
Zum Glück findet man diese Seiten nicht mehr so häufig – zumindest nicht auf Google. Geben tut es sie natürlich noch. Je nachdem welcher Statistik man glaubt, sind so viele oder so viele Menschen mit dem Smartphone im Internet unterwegs. Mittlerweile bieten sogar die billigsten Baukastensysteme ein halbwegs akzeptables mobiles Design an. Man muss zwar mit diversen Einschränkungen leben, aber die Webseiten sind bedienbar. 
Geht man weiter in die Tiefe, dann geht es nicht nur darum die Bilder, Schriftgröße und die Divs (quasi die Kontainer in denen sich die einzelnen Elemente befinden) anders anzuzeigen, sondern auch darum dem Besucher unterschiedliche Inhalte zu präsentieren.
Die Webseite die am Google Friedhof liegt
Nicht jede Webseite muss bei Google eine Top-Position erreichen. Wie soll das auch funktionieren?! Jetzt ist die Frage, ob Sie eine Webseite haben möchten die gefunden werden kann. Der Sinn einer Webseite ist es etwas für Besucher zu präsentieren. Wenn so gar niemand vorbeikommt, dann ist es die Mühe doch nicht Wert. Es gibt verschiedene Möglichkeiten die Besucher zu erhalten – von Mundpropaganda, Zeitungswerbung, Autoaufkleber bis zu… richtig! Suchmaschinenoptimierung.
Denken Sie über Ihr eigenes Suchverhalten nach – und dann denken Sie an Ihr eigenes Angebot. Vermutlich ist es schon sinnvoll, die Webseite vom Google Friedhof auszugraben.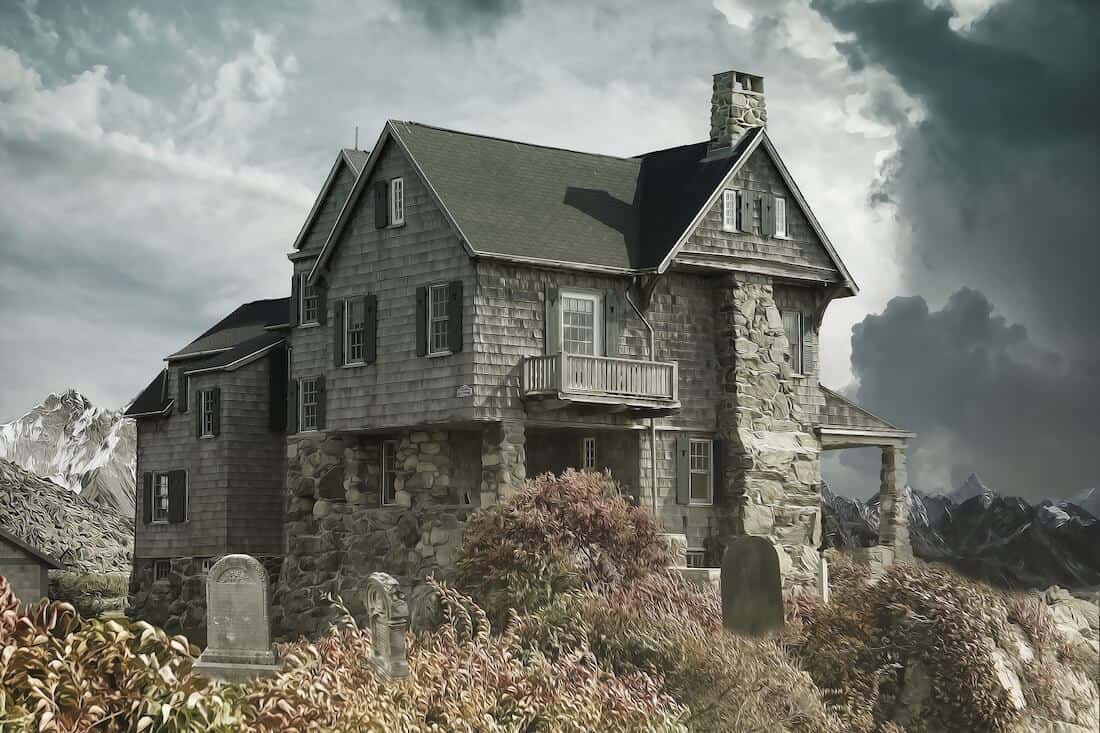 Die Webseite bei der ich für kleine Änderungen einen Ingenieur benötige
Ich sage sehr gerne, dass ein Online Auftritt leben darf. Was ich damit meine ist, dass sich hier etwas tut und nicht 5 Jahre keine inhaltlichen Anpassungen gemacht werden. Haben Sie schon mal ein Schaufenster gesehen, dass 5 Jahre gleich aussieht. Die Schaufenster werden regelmäßig umgestaltet – das ist Arbeit – aber es bringt auch etwas. 
Es ist natürlich bitter, wenn eine Webseite so aufgebaut wurde, dass man sprichwörtlich einen Ingenieur benötigt, um kleinere Änderungen zu vollziehen. Das soll so nicht sein.
Die veraltete Website
Es gibt die veraltete Webseite und die veraltete Webseite. Manch einer Webseite sieht man es natürlich an, dass sie nicht mehr im State of the Art Design rüberkommt. Das ist auch okay so weit. Problematisch wird es definitiv, wenn System und Server Updates ignoriert werden.
Die Empfehlung lautet prinzipiell, dass System und Software laufend aktuell gehalten werden. Kleinere Designänderungen in Form eines Facelifts werden gerne alle 1 bis 2 Jahre gemacht. Größere Umstrukturierungen und Re-Designs verlangen meistens ein größeres und kostspieligeres Projekt und werden daher meistens eher alle 4 bis 5 Jahre gemacht.